Web Development
We offer scalable, tailored web development solutions that are designed to grow your business online. Your website is your online storefront, available to your customers 24/7 and needs to be engaging, informative and user friendly on all devices. From simple, single page websites, to national multi-franchise e-commerce stores, we've got the experience to build the website you're looking for.
Our skilled web development team works alongside our designers, to create functional, responsive and beautiful designs that represent you and your business. The look and usability of a website often determines how your business is perceived online, so getting this right is paramount to grow your online presence.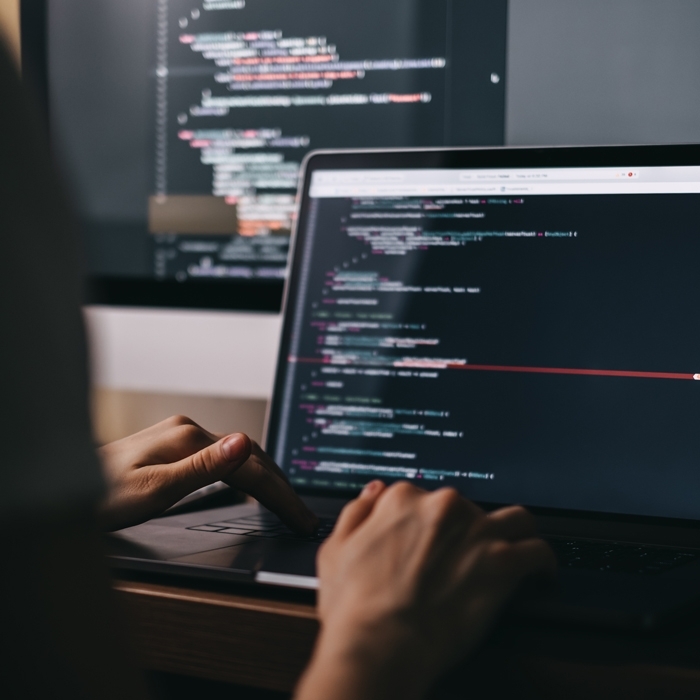 Case Study
42 Degrees Real Estate came to us looking to create a new website with a difference – one which focused on both functionality and personality, and that set itself apart from its competitors in a highly competitive industry. Utilising local imagery, creative copywriting, and interactive digital design, we put together a website that establishes a strong point of difference between 42 Degrees Real Estate and its competitors.
The website features innovative property search options, including an interactive google map and the ability to search properties by your preferred lifestyle. The website is also designed to be fully responsive on all digital devices, allowing it to work smoothly on computers, tablets, and mobiles.