Logo & Corporate Identity
Branding encompasses the overall corporate identity of your business, and often goes hand in hand with your logo and style guide. Together, they help your customers recognise your business and help you to stand out from your competition. Having the right look and feel for your industry and consumer market is important. Remember, first impressions are important.
At MMG, we take the time to get to know your business and develop a tailored logo and branding style guide that will help grow your presence in the market. Our creative process starts with a consultation, allowing us to get to know you, your business, and your values. We help our clients project their image to the public through creative logo design and precision style guides that reflect out clients' businesses.
To learn more about why a style guide, logo, and branding is important to your business, check out our blog article: Should your business have a style guide?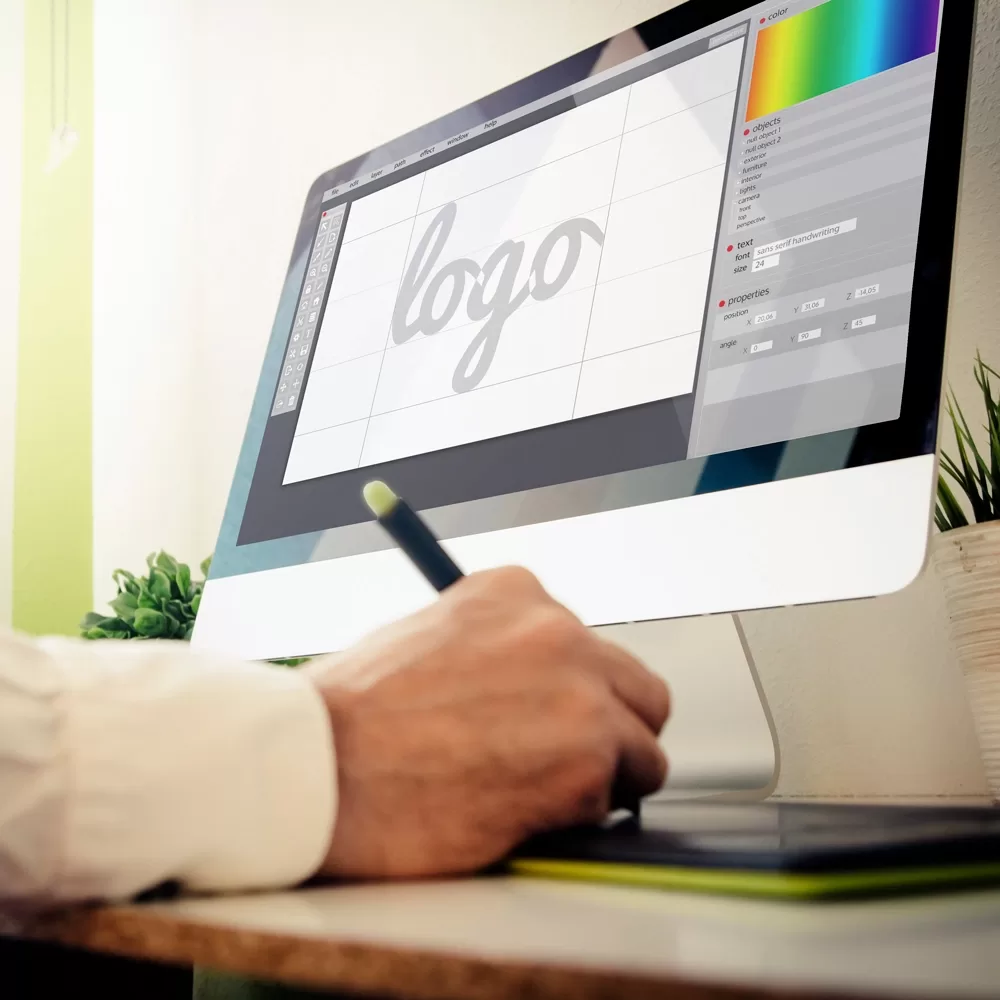 Case Study
Bliss Living Furniture
Seeking to develop a fresh new look that reflected the homely but stylish essence of their products, Affordable Furniture approached our team to work on both new name and visual options to develop their rebrand. Through a rigorous design development process, the name Bliss Living was adopted, with a logo designed to envision the connection between people and their furniture choices. A full style guide was developed along with the necessary stationery and logo files.